National
Geographic
"Geotourism"
Destination
in
Wolong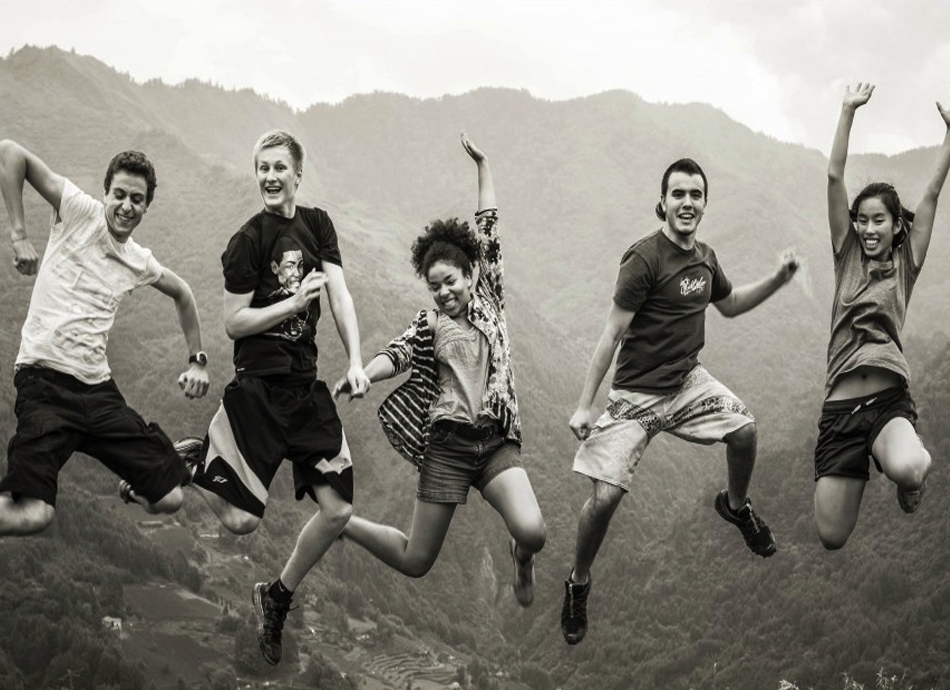 In 2006, Panda Mountain founder Marc Brody started working with the National Geographic Society as a grantee for his work to conserve giant pandas and their habitat in and around China's Wolong Nature Reserve.
More recently, Marc has served as an expert leading National Geographic Expeditions in Sichuan focused on panda conservation.
In 2016, eight years after Wolong was devastated by May 2008 Sichuan earthquake, Panda Mountain will renew efforts to establish a National Geographic "geotourism" destination in Wolong. Exemplifying "geotourism" principles, Panda Mountain is developing hands-on restoration based tourism programs in Wolong to generate revenue to promote conservation and to sustain and enhance the integrity and authenticity of Wolong's World Heritage Site status.
Participatory habitat restoration and "citizen science" programs will be supported by research field stations in Wolong's alpine grasslands and forests. Additionally, Panda Mountain's long-term ecological restoration programs in Wolong will also be supported by "mountain camps," which will provide basic working, research, and living areas for conservation professionals, researchers, scientists, students, and eco-volunteers.